About us
PunchCloud specializes in providing embroidery digitising and vector art services.
We develop professional design patterns for all embroidery machines and vector files of all formats. In 2000 we started PunchCloud to offer digitising services to embroiders and to convert images into high quality line art.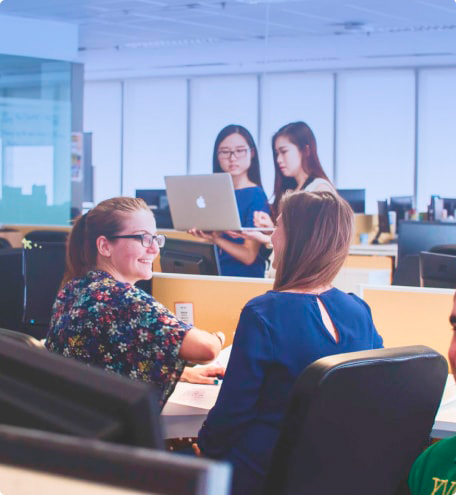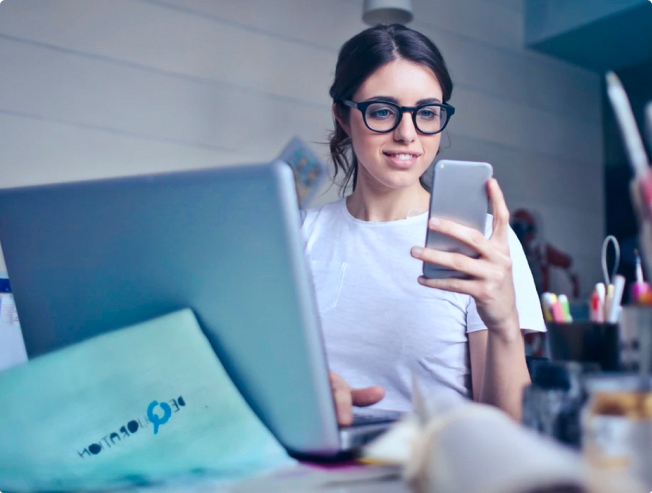 Quotation requests and requests for orders corrections or adjustments can be made directly in your profile online between 6.00 am to 5.00 pm central European time.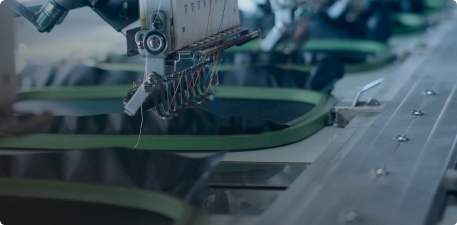 Our equipment is compatible with all widely known formats of embroidery machines.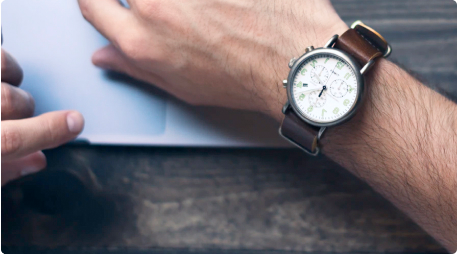 The minimum digitising time is from 2 hours. Each design is tested on the embroidery machine.
Our company presents a unique development - the PunchCloud!
We have created the Cloud to store, systemize and sort out your personal embroidery designs and vector files for you.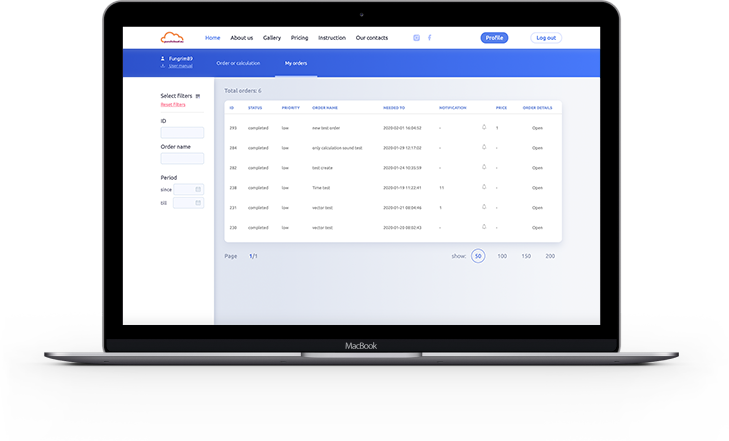 Your collected data is available only for you.
The PunchCloud is intuitively clear
and easy to use.
The Cloud actually replaces your own designer who works in your office creating patterns, doing calculations, adjusting settings and answering all your questions in your office.