Team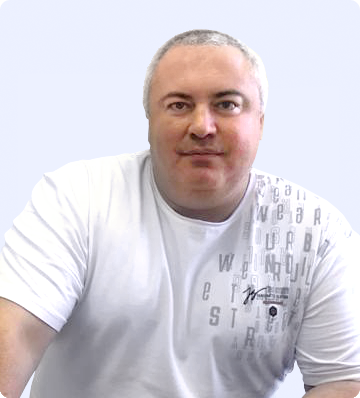 Boris Lavrenin
Founder and CEO
Boris is our leader who productively guides and organises his team, forming a group of "followers", because his experience with machine embroidery is more than 20 years. With a university degree in IT and economics, he effectively generates a vision of the end goal. He believes that reputation is the core value, that is why he strives for flawless performance of all the departments and projects of our company.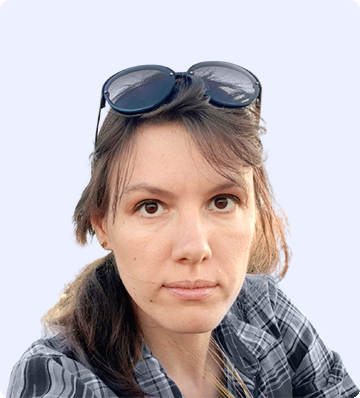 Anastasia Burmakova
Technical Director
Anastasia is the team's most experienced professional, with over 18 years' experience. She is also one of the authors of Punchcloud's unique technical designers school. She is meticulous about staff training, demanding not only of her staff, but above all of herself. Thanks to her higher education in Arts, she is effectively responsible for the development and improvement of design techniques and technologies.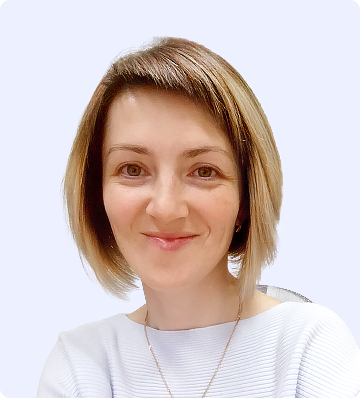 Lyubov Kryuchkova
Senior Designer
Lyubov is our leading design specialist. Possessing the degree in sewing technology, she is the one who oversees the whole process of creating and the quality of the designs produced. She is incredibly hardworking, attentive and responsible to her clients. She delegates authority and responsibility to her subordinates appreciating their potential and career aspirations.
Inna Bykova
Senior Designer
Inna is the warm 'sunshine' of our team. A truly sincere, cheerful and kind mother of 2 beautiful daughters. Despite her warmth and gentleness, she is extremely responsible, demanding and competent in her work. Thanks to her professional training as a designer, she is able to properly encourage colleagues and subordinates to take initiatives and autonomy, devoting a lot of time and attention to their growth.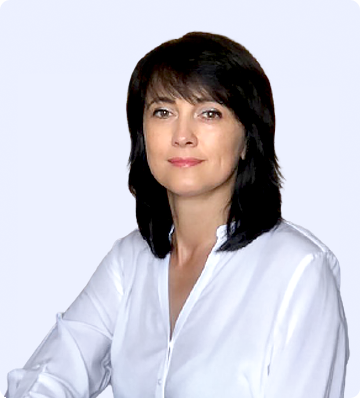 Viorika Lala
Customer support
Viorica is the pride of our team. Having a higher degree in philological education and possessing natural communication skills and responsibility, she manages the customer support department 100% efficiently. She is very sociable and responsible. All her clients are always informed on time about any relevant issues and provided with any technical and consulting support in just a few minutes.